A guide to downloading our Implementation Packs 
Click the Implementation Pack tab on our horizontal menu

Enter your name and email address in the box on the left hand side, see example below:



A box will then appear underneath.  This will give you a password to access our Implementation Packs.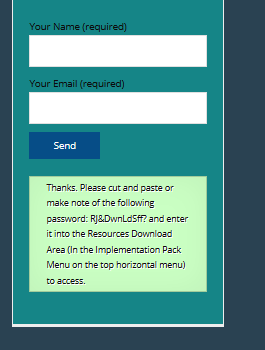 You need to make a note of the password given. You can do this by highlighting the password only, right click your mouse and select 'Copy' as shown below: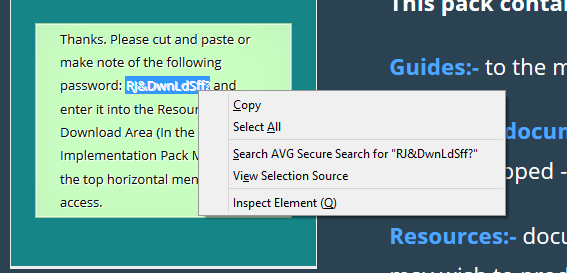 You will then need to select 'Resources Download Area' from the Implementation Pack tab's menu, as shown below: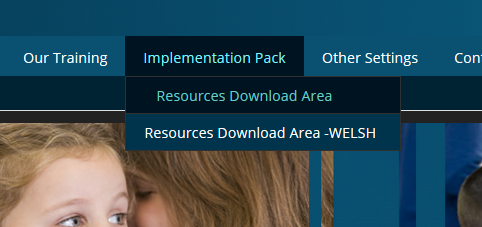 Please then enter the password given into the box. This can be done by right clicking your mouse in the password box and selected 'Paste'.  Please see image below: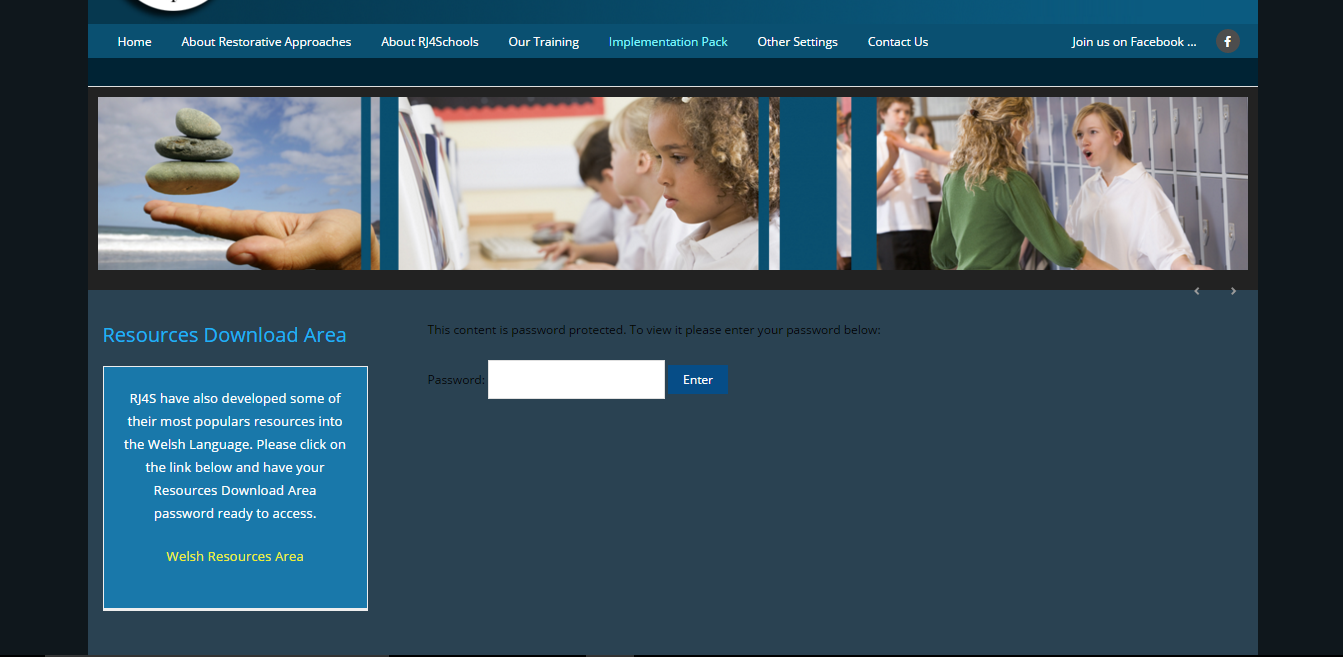 Once the password has been entered correctly, our Implementation Packs should be available to you, as shown below:
Packs available for download will appear in yellow. Simply select the pack you require by clicking on the yellow description and this will open for you to view, print or save.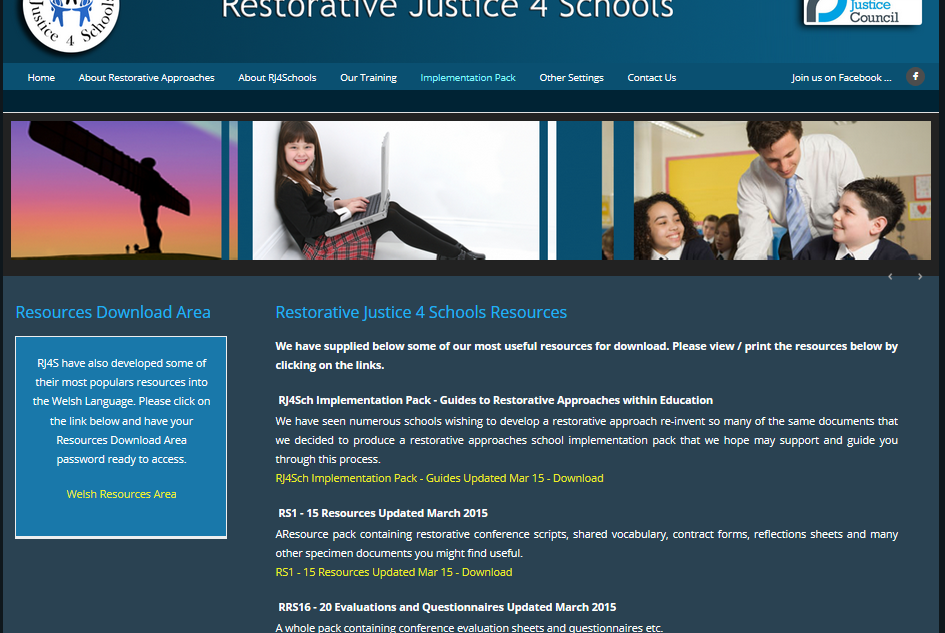 Our Implementation Pack are also available in Welsh, please select this option on the Implementation Pack drop down menu.
If you are still unable to download our Implementation Packs, please contact us and we will be happy to help.